Adult Programs
Read-IT
A book club for adults, but in reverse! Instead of assigning a monthly book to read, everyone comes together to share what they are reading! Whether it's a book you've finished, are currently reading, or have enjoyed in the past, the library invites you to come share book conversation with other like-minded patrons! Read-IT occurs every Thursday at 10:00 in the lower level of the library.
Tech Tuesday
Part of our job as a library is to connect patrons with technology and teach the community how to get the most out of the devices available to them. This program is an opportunity for adults to learn more about a variety of tech, including computer classes, internet literacy, social media how-to's, accessing features on your smartphone/devices, how to utilize the library's resources, and much more! Tech Tuesday occurs every Tuesday! Call and give us a heads up to schedule an appoint, or stop on by after 3 for help with your device or to learn a new skill!
Roll Initiative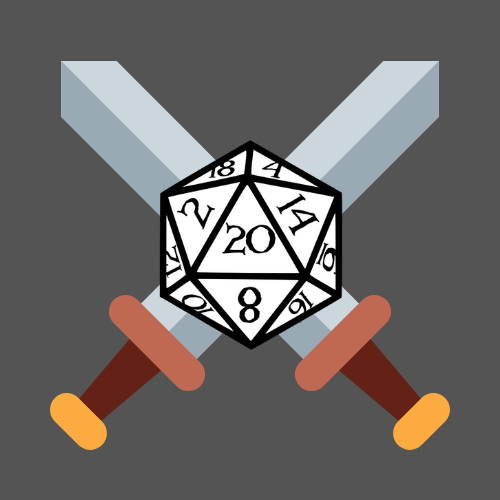 Come ye warriors and warlocks, ye paladins and rogues, for our next Roll Initiative!

Roll Initiative is our adult Dungeons and Dragons (D&D) group which meets on the third Saturday of the month. New and veteran adventurers are welcome with two and four hour sessions of play happening multiple times throughout the day!
Homebound Delivery
This is a special service for patrons who are unable to physically visit us at the library, but love having new literature and material to enjoy on a weekly basis. Deliveries are made every Friday morning, unless otherwise arranged.
Patrons requesting to be in the program must submit this application form to the library.